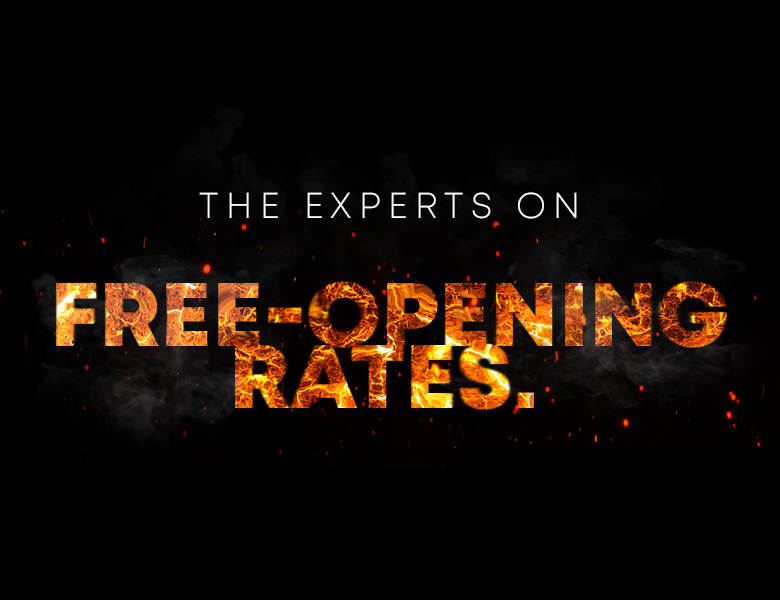 CARBOOX consolidated its core business in 2016 and holds a 90% market share in refractories for the rapid release of steel flow, in continuous casting, in Brazil, in addition to supplying other countries around the world.
It also offers an innovative and patented technology, which facilitates the customized mechanization of the addition of refractory sand to steel ladles in steelworks, in the markets in which it operates, providing operational stability.
Through CARBOOX, INTOCAST added its know-how in refractories to a range of products already sold globally and now also in Brazil and the Americas, focusing on the manufacture of steels used in various production chains.
Our Products and Applications