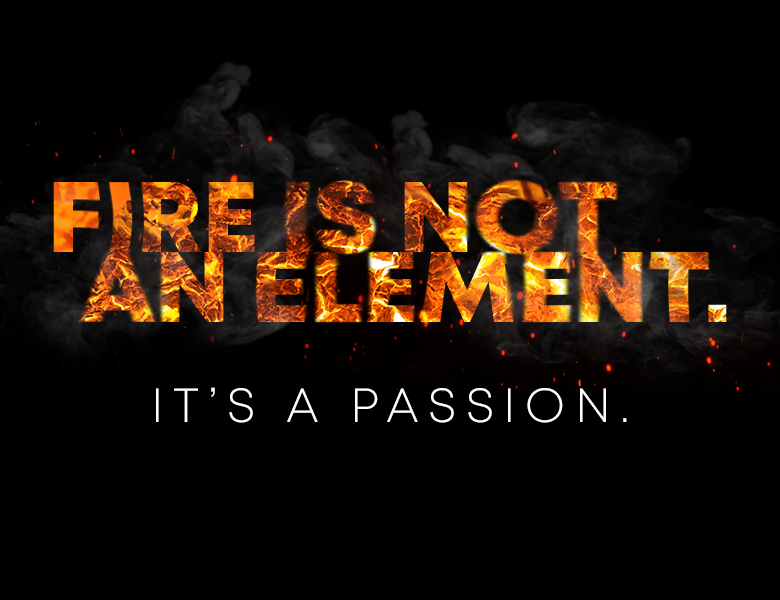 CARBOOX is a genuinely Brazilian company, founded in 1980, in Carapicuíba, a municipality located in the Metropolitan Region of São Paulo. Its founder was the chemical engineer Omar Dibo Calixto Afrange, motivated by his unwavering and visionary belief in technical-scientific entrepreneurship
The expertise in welding flux boosted the company's initial development, so much so that in 1982, its facilities were transferred to Diadema (SP), where it can count on more space to move forward as a successful national company.
Not by chance, CARBOOX then paved its triumphant entrance as a supplier to the steel industry. In 1983, it was invited by Siderbras – the holding company responsible for managing national steel producers in Brazil, before the privatization process – to participate in an unprecedented plan: to develop and produce fluxing powder for the continuous casting of Brazilian steel companies.
The initiative to nationalize the production of this important input to supply the steel plants in Brazil had the participation of 13 other national companies. But only CARBOOX was successful as a flux producer, the details of which can be found in the Memory section of this website.
In 1988, when the product became famous, the company moved to Resende (RJ) and continued to work steadily in the manufacture of welding flux and refractories. In 2005, after much insistence from its biggest competitor in welding flux, CARBOOX relinquished this area and concentrated on fluxes and refractories.
Also in 1998, the company closed a technology transfer agreement with Nippon Thermochemical, the most renowned flux manufacturer in Japan. The strategy contributed to consolidate CARBOOX's market position as a supplier of this product in Brazil, as also reported in Memoirs.
By putting into practice its traditional innovative vocation, the company diversified its portfolio in these two segments. In refractories, in addition to products intended to facilitate the opening of drawer valves in pans and ovens, in integrated and electric steel plants, the company has developed machines capable of automating this process. The fluxing agent now has injectors in order to provide greater safety and precision in its application in the mold.
In 2016, CARBOOX also divested the fluxing area and focused entirely on refractories, joining efforts with INTOCAST. The partnership began in 2007 due to the company's interest in supplying refractory masses to distributors and pans in Brazil, having even become a shareholder of CARBOOX in 2020, the details of which are also reported in Memoirs.
The change was led by administrator Omar Filho, - leader of the second generation of entrepreneurs at CARBOOX - who since 1980 has worked alongside the "old man", as he affectionately refers to his father, who died in 2017. Omar Afrange – the founder – left day-to-day activities of the company in 1997, when he started to dedicate himself to institutional matters and related to technological innovations.
Added to the innovative tradition of the company mar Filho, the new CEO put into practice his learning, experience and managerial training in order to move forward with his father's legacy. His brand as a manager, already imprinted in the sewing of the strategic alliances mentioned above, is further consolidated in the company through a business vision inspired by global insertion.
The partnership with INTOCAST preserved CARBOOX's market autonomy, whose operations in South America are led by the founder's granddaughter, administrator Stephanie Afrange. His father, Omar Filho, remains in the company, as Counselor.
In addition to the commercial experience acquired at CARBOOX itself, where she worked for more than 15 years, before the association between the two companies, Stephanie trained at INTOCAST itself, undergoing an internship at some of its units abroad. Under his responsibility is not only the management of the third generation of CARBOOX entrepreneurs, but above all a modern management focused on cultural and gender diversity.
With this in mind, the new manager hopes to ensure the continuity of a family business, with a history of more than 40 years. During this journey, CARBOOX has always known how to reinvent itself, overcoming challenges and repositioning itself in the market.
CARBOOX has a modern industrial park located in a privileged area in Resende in the state of Rio de Janeiro.
It has an installed capacity of 4 thousand tons per month of inputs for the steel mill, including granulated refractories for sealing valves in steel pans and ovens, in addition to insulating materials.
It is a provider of complete solutions for specific processes, from the development of the most appropriate input and equipment allied to its application, individual projects, to participatory and intensive technical assistance.
The company's culture consists of a set of beliefs and principles shared by its founder, plus the technological background and learning of its employees.
We are guided by the purpose of always being on the frontier of knowledge, developing products and solutions that add value to the businesses of our partners and customers.
Our differential is the people who, through their skills and competences, make the organization a cohesive group engaged with its strategic objective.
Our ethics are based on the practice of a transparent and lasting relationship, guaranteed through efficient and highly reliable assistance.