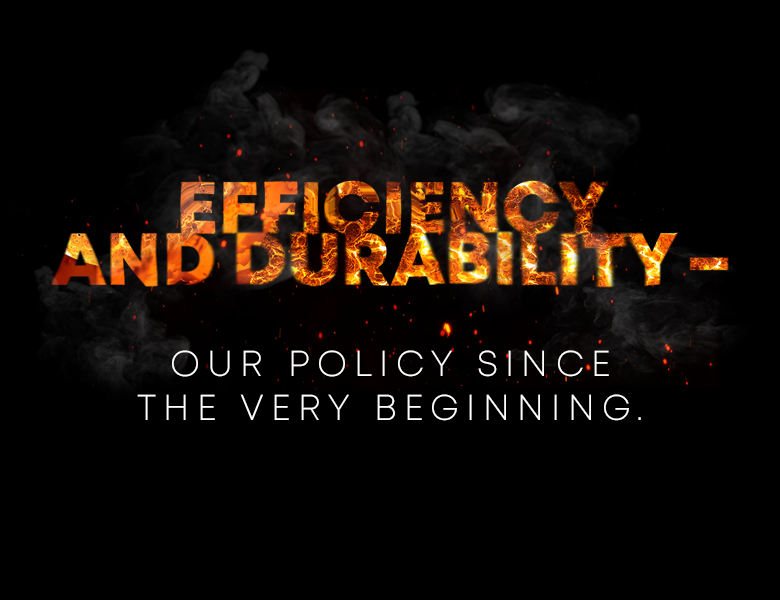 The company's culture consists of a set of beliefs and principles shared by its founder, plus the technological background and learning of its employees.
We are guided by the purpose of always being at the forefront of knowledge, developing products and solutions that add value to the businesses of our partners and customers.
Our differential is the people who, through their skills and competences, make the organization a cohesive group engaged with its strategic objective.
Our ethics are based on the practice of a transparent and lasting relationship, guaranteed through efficient and highly reliable assistance.