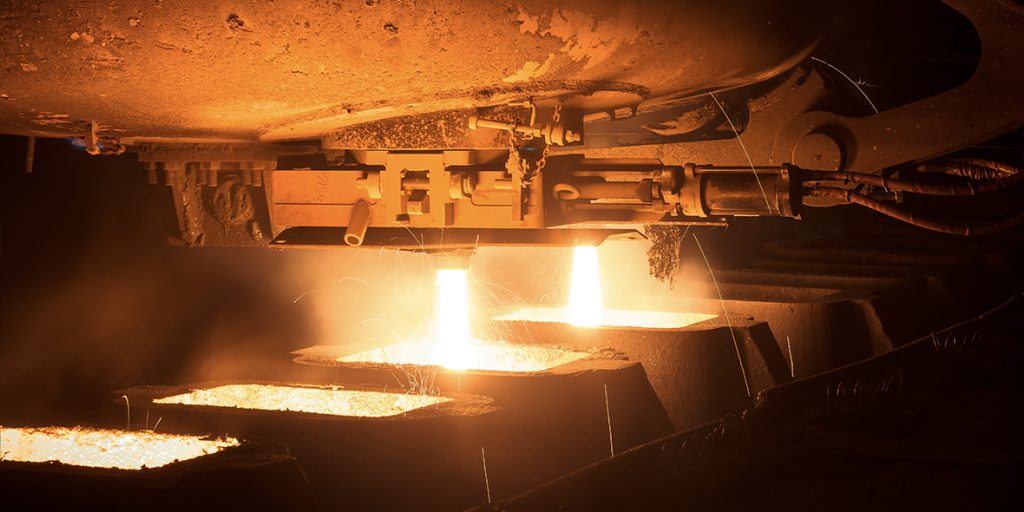 CARBOSIL 75
Sprayable granulated material, for the non-stick coating of slag pots in steelworks, suitable for manual and automatic application; Provides effective non-stick layer formation inside the pot, suitable for slag free fall.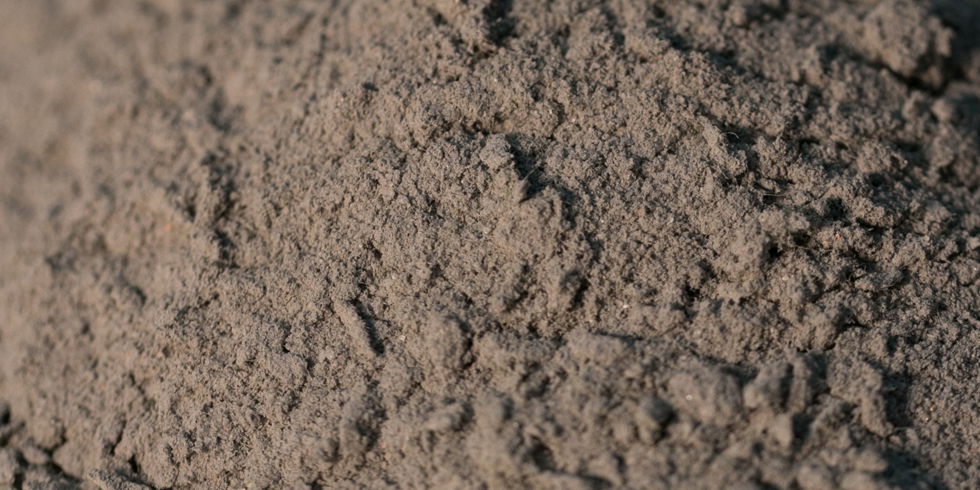 BRAND: CARBOTAP - EBT FILLER
Granular refractory material produced by mixing and blending synthetic and natural mineral components. It ensures high free opening rates of Eccentric Bottom Tap Holes (EBT) in Electric Arc Furnaces.
Packing: Plastic or Paper Bags from 10 to 25 Kg and Bulk Bags from 500 to 1500 Kg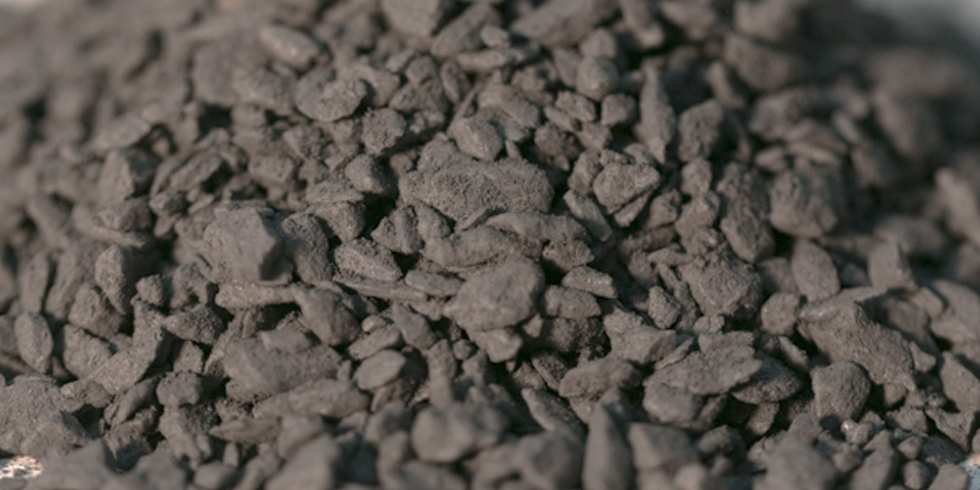 BRAND: ESCOPAN 4 – WELL FILLER
Free flowing sand for high free opening rates of steel ladles available in chrome-quartz as well as special zircon based compositions. Stable and controlled manufacturing process, partnership with approved raw material suppliers and the knowledge of customer conditions supports continuous improvement, these are our main reasons of success.
Packing: Plastic or Paper Bags from 10 to 25 Kg and Bulk Bags from 500 to 1500 Kg