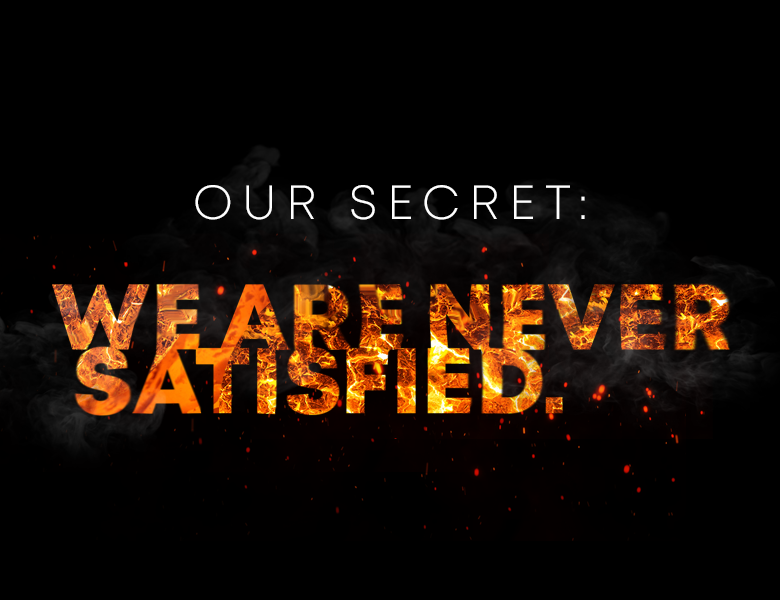 Through a technological research infrastructure, including qualified and trained personnel, the company develops the most varied types of tests and technical-scientific analyzes on samples of raw materials and finished products.
Our purpose is to ensure that the test samples are subjected to situations similar to those used on the shop floor, in order to meet the expectations of users and maintain a long-term relationship with our customers and trust.
In addition to its own knowledge and resources, CARBOOX makes partnerships with Universities, thus facilitating access to laboratories capable of meeting demand levels and results that add differential, in terms of quality, to our portfolio of solutions available for all application ranges.